Character Artist
CDI
Lyon - Rhône, France
il y a 818 jours
---
Cette annonce est désactivée, il n'est donc plus possible d'y postuler.
Vue d'ensemble
Arkane is looking for a passionate Character Artist to join our Studio in Lyon (France). We are looking for a person that is driven by high quality standards required in the production of AAA games, and inclined to positively take direction from the art leads and art direction.
Responsibilities:
An artist with strong visual flair and an eagerness to meet a demanding art direction.
Familiar with the iteration process common to the industry.
Acquainted with the technologies used in the character art pipeline (Marvelous, Designer, Painter, Maya/Max) and have good experience in the sculpting, modeling, texturing fields
Willing to bring quality work and true dedication through the entire pipeline required in the character art discipline; from the 3d mockup, to the highres modeling, to the in-game assets.
Prepared to respect schedules defined together with the leads and producers
Able to keep a good balance between artistic achievement and technical constraints
Showing some good anatomy knowledge and strong texture work
Profil(s) recherché(s)
Requirements:
A portfolio showing good skills in the entire character art field
A good understanding of the character art pipeline and software
Sound communication skills and Self-motivation
Informations complémentaires
Working as an "Arkanite"
Arkane Studios' iconic brands such as Dishonored®, Dishonored 2® and Prey® have become staples of popular culture for generations of gamers. Our company provides technical, design and artistic leadership as a world-renowned game developer and technology innovator since its founding in 1999.
Our studio is professional with a relaxed working atmosphere located in Lyon town center.
We offer a comprehensive benefits package, incl. private medical insurance, flex hours, up to 30 paid vacations days per year, sports program, transport compensation, onboarding program etc.
*Candidates will need to complete a character art test.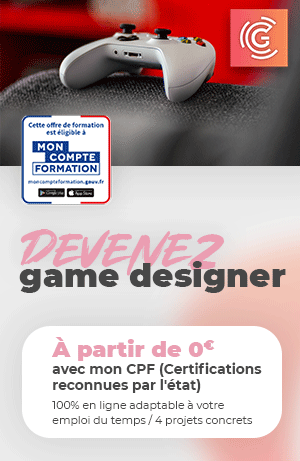 Date de publication initiale : 10/09/2019
---