Senior Manager, Partnership Development - Team Vitality
CDI
Paris - Île-de-France, France
il y a 185 jours
---
Cette annonce est désactivée, il n'est donc plus possible d'y postuler.
Vue d'ensemble
Missions
1. Prospect and close new sales leads with prospects and potential partners
Identify, and track sponsorship prospects within target industries and segments
Pitch, negotiate and close sponsorship deals to achieve team revenue goals, with a focus on deals that have an international scope
Lead and direct ongoing sponsorship sales presentations with internal and external partners; develop positive relationships with potential partners to build a robust funnel of prospects
Oversee every stage of the sales process (research, presentation, negotiation, contract sign-off, post-deal integration)
Shape presentations, creative pitches and partnership proposals

2. Report and manage stakeholders
Provide weekly reporting of sales metrics including pipeline generation, account status, revenue, and relevant sponsor interaction
Handle and entertain the relationship with agencies that can generate leads for Team Vitality
Ensure liaison with others departments to make sure that the partnerships strategy reflects the brand narrative and vision and to enhance the partnership offering
Profil(s) recherché(s)
Profile
👉 Minimum 5-7 years experience in sales and business development role for an esports/sports/entertainment/event property or agency with a demonstrable track record of reaching or exceeding sales goals
👉 Experience in developing and executing impactful sales plans and presentations (with tailor-made activation/campaign ideation for brands), proposals and associated contract negotiations
👉 International profile with access to European decision makers
Skills
👉 Professional English is a mush, being fluent in French will help
👉 Strong communications and storytelling skills
👉 Analytical and synthetical
Informations complémentaires
Location, date of arrival & compensation.
Position based in Paris. Position to be filled asap.
Open to full time French employee contract (CDI), German or Danish contracts.
Home office up to 2 days a week, international travels to be expected.

All applications must be submitted by the following link or they will not be processed.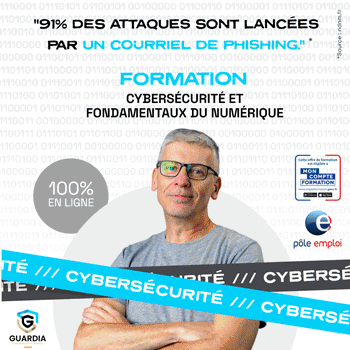 Date de publication initiale : 08/03/2023
---