---
Cette annonce est désactivée, il n'est donc plus possible d'y postuler.
Période
Du 3 janvier 2023 Au 30 juin 2023
Vue d'ensemble
Mission #1 - Quality Assurance
Develop test plans
Provide accurate and complete reports of bugs identified during testing or reported by players
Follow up on discovered bugs: check and validate the corrections
Communicate team progress on bug resolution to players
Mission #2 - Game Design
Design and plan monthly Neopolis LiveOps (in-game events) to enhance the community's gaming experience.
Participate in user research to identify problems or opportunities in the game experience.
Propose concrete game design solutions to address identified opportunities.
Mission #3 - Localization
Ensure that new texts added to the application are sent regularly to our translation service by providing context to ensure the most accurate translation possible and integrate the different translations into the text file of the game.
Profil(s) recherché(s)
What is essential
Rigor, analytical mindset, and precision in how to investigate and describe bugs
Awareness of the issues and challenges digital games can face (portability, performance, player experience, etc.)
Native or fluent in english
What would be great
An experience in QA
Knowledge of mobile games and their communities
Understanding, and speaking spanish, german, or french (most common in the Neopolis community)
Expected mindset
Be proactive - sharing ideas & solutions to improve the product experience
Team player - able to work in a team with diverse expertise
Ability to listen - be able to listen, exchange, and challenge yourself if necessary.
Requirement & perseverance
Informations complémentaires
Recruitement process
Interview with Marie (UX) and Lucas (CPO)
Study case
Final interview with Ben (CEO)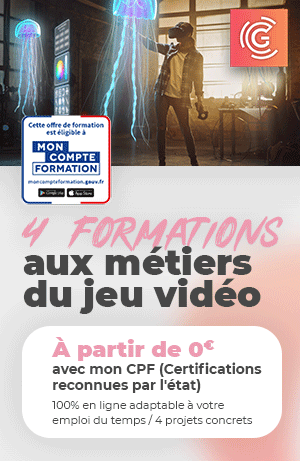 Date de publication initiale : 02/12/2022
---