Lead Game Developer - Paris
CDI
Paris
il y a 93 jours
---
Cette annonce est désactivée, il n'est donc plus possible d'y postuler.
Vue d'ensemble
Madbox is a mobile gaming company, creating and publishing its own games worldwide. Since 2018 Madbox has gathered more than 300 million players, still growing. We are looking for top talents with mad skills, a mad passion and a mad ambition to join us.
Your journey at Madbox as a Lead Developer :
- Starts by Onboarding on one of our games in development.
- Work closely with the rest of developers in the team.
- Meet the Madbox different departments and key business entities.
- Take an active part on the development of the game.
What will be expected from you ?
Be a multiplier for your team colleagues, help leverage all the team's potential.
Help and mentor your team colleagues to make everyone grow.
Influence the game production with your technical knowledge to maximize the efficiency of the solutions created.
Review and align the rituals and processes that help the team to be efficient and productive.
Madbox IS the right place if you are/have
Passionate about gaming.
Experience in Unity as game developer.
Love to find the better tech solution for a great product opportunity.
Focused on solving problems and owner of the solution process.
A team player that is ready to give and receive feedback.
Madbox is NOT the right place if you are looking for
Full remote position working isolated of the team.
Need micro management to achieve your tasks.
Deploying a tech agenda based on theoretical believes.
How do we hire at Madbox ?
A call with the hiring manager
Meet someone from the leadership team
A home assignment
A review of the test with the team you might work with
A call with one of our founder
All our offer are extended within 48 hours maximum
Perks and Benefits ??
At Madbox, we believe that working in a great environment where you can express your creativity is essential. To ensure the best quality of life at work, we provide a place where Madboxers can enjoy perks and benefits, build strong relationship with each other in order to explore & shape their journey together.
What we offer :
Competitive and fair compensation : our compensation grid is regularly reviewed to ensure everyone at Madbox is fairly compensated and receives frequent updates.ESOP: We have a stock-options system to reward performance and investmentAmazing Offices: Come and explore our offices in the heart of Paris (Bonne Nouvelle Station) and Barcelona (Diagonal Station)! From taking a nap in our ?jungle? in Paris Office to soaking up the sun on the rooftop in Barcelona at lunch, we have thought of everything to make you feel right at home.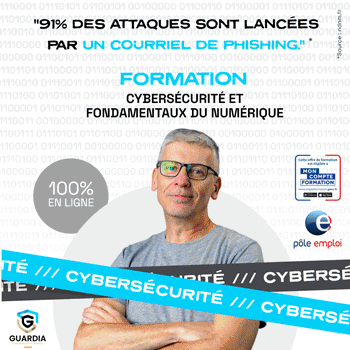 Date de publication initiale : 02/06/2023
---