Influencer manager
CDI
Paris, 75009
il y a 64 jours
---
Cette annonce est désactivée, il n'est donc plus possible d'y postuler.
Vue d'ensemble
At Gameloft HQ, as an Influencer Manager, you will join a passionate group of gamers and top minds in the business of games. We are always on looking out for the best talent to join our team and help create the best experiences for our players, influencers and their audiences.
Gameloft's Influencer Manager will be responsible for the company's paid influencer outreach & strategy. We're looking for someone who will help to work on inspired creative & ambitious campaigns that drive business results at a global scale and in an authentic way. You will report to the Influencer Marketing Team Lead & will strive to make Influence Marketing a key component in Gameloft's Marketing Funnel by working closely with Product Marketing Managers across the globe.
RESPONSIBILITIES
Ideate and manage the development of our Influencer Partnerships strategy ensuring a holistic approach, in collaboration with game development teams, marketing and community managers and in alignment with senior leaders;
Curate and inspire people with your influencer marketing knowledge to help them grow
Create and present highly engaging presentations around influencer strategies and results.
Find synergies with Acquisition Managers & Game design to inspire and support game features meant to empower Influence Sponsorships;
Coordinate our global and local influencer relations campaign elements including briefs, budget, contract & context integration with the ultimate goal of creating experiences that drive ROI and long-term engagement;
Own global budgets for Influence Campaigns;
Create and identify KPI based on revenue goals;
Find ways to track and measure ROI ? attribution, fingerprinting, SDKs, etc
2+ years of working with talent - content creators and influencers in a global environment
Have established relationships with influencers in the gaming industry
Excellent verbal and written communication skills
Familiar with a suite of measurement tools for influencers, media companies or brands
Comfortable in a fast paced gaming environment
Process ? oriented, ability to facilitate change and inspire the sharing of best practices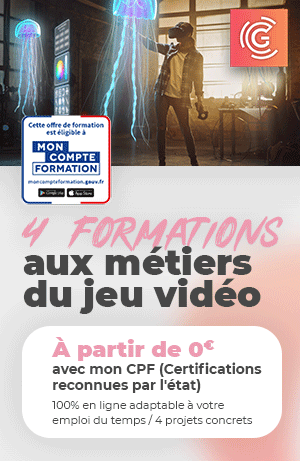 Date de publication initiale : 05/12/2022
---