---
Cette annonce est désactivée, il n'est donc plus possible d'y postuler.
Période
Du 1 mars 2023 Au 1 juin 2023
Vue d'ensemble
Interested in working within the disruptive blockchain industry and being a part of the Web 3.0 revolution?

With two former Ubisoft studio managers as CEOs and a fully doxxed team, Unagi is currently composed of 25+ experienced members and is operating fully remote, employing people from various countries (France, UK, UAE, India, Portugal, Poland, Croatia, Germany etc.).
We are developing Ultimate Champions , an on-chain fantasy sports platform using NFT s . The first project, a football game for the mainstream audience, was already launched in April, next game launching soon.
100% remote

young and multicultural team, full of passionate & driven personalities

dynamically growing and expanding
Profil(s) recherché(s)
REQUIREMENTS:
Fluent English

Experience in a similar position in any game genre, basic experience running live operations on a game, optimizing live features

Manage daily live game data, events, athletes data, build athlete NFTs

Very independent, only requiring peer discussions and reviews to improve the quality of the work produced not to start it

Being into sports/Football/Basketball :)
Informations complémentaires
TOOLS:
Excel

figma

Adobe Suite

Bonus: 3D software, video editing, and any other art production software.





TASKS:

Engage in game design and strategy discussions and suggest improvements to the feature designers

Engage with community to gather feedback on the live game design

(in the beginning) Around 80% research and data entry, 15% assisting with game design, 5% community engagement.






If you are interested and/or have any further questions, do not hesitate to contact Moses Linnik for more information.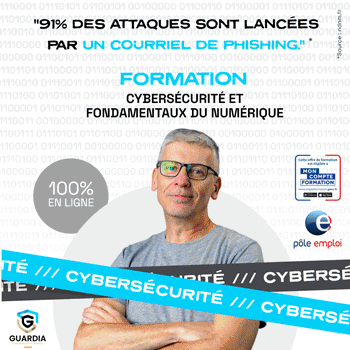 Date de publication initiale : 17/02/2023
---
Ces annonces peuvent vous intéresser !