Front-end Developer
CDI
Paris Île-de-France
il y a 66 jours
---
Cette annonce est désactivée, il n'est donc plus possible d'y postuler.
Vue d'ensemble
SorareData (SD) is leading the gaming industry revolution by providing companion apps to fantasy sports games that make use of blockchain and NFTs. Backed by Seedcamp, Kima Ventures & more, SD is looking to grow fast in the upcoming months by growing to 15+ people and provide an even better experience to players around the world.
SorareData is the leading companion app for Sorare players, a global football fantasy games. It provides market data, player stats & scouting features, a live experience, side games & more... SorareData is visited by more than 100,000 unique devices weekly. More than 80% of owners with 10+ Sorare cards have a SorareData account. It's the go-to platform for any Sorare player.
At SorareData, we want to provide the best experience possible for Sorare managers around the world by bringing them amazing and meaningful features.
To do that, we need to enhance our technical team with a passionate and motivated front-end developer. Our ambition is to always be in sync with our users' needs and to release new features as fast as possible. There's no place for routine or boredom. The best is... we won't stop there! We want to scale to welcome tens of thousands of users daily and explore other opportunities for companion apps.
You'll have the chance to craft and improve an always-growing platform and learn about innovative technologies daily. As one of the first employees of the company, you will get responsibilities fast and be able to make decisions on critical matters soon after you joined.
SorareData is built with Golang, React (+ Tailwind), React Native, MySQL, AWS/GCP, Ethereum, Starkware and great minds!
Responsibilities
Work on new features development
Clean/rework the legacy codebase
Make sure that the team is using the most effective tools for front-end development
Lay the foundations for upcoming new sports
Requirements
Proven experience as a Front-end developer or similar role (2+ years)
Experience developing responsive applications
Excellent communication and teamwork skills
An analytical mind
Master degree in Computer Science, Statistics or relevant field
Good experience with React
Nice to have
Passionate about decentralized applications/blockchain/crypto
Experience as a Lead front-end dev
Not hating Football (Soccer) & sports in general
The ambition to build fast and focus only on meaningful things
Ambition to manage a team further down the road
Benefits
Private Health Insurance
Paid Time Off
Async work (work when you want to)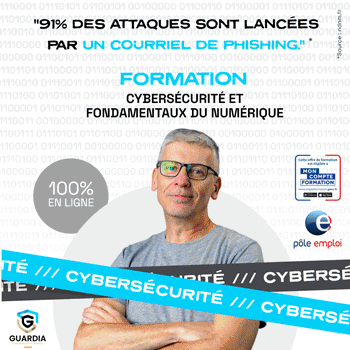 Date de publication initiale : 23/05/2023
---