Freelance MT Post Editors (video game localization): English to French
CDI
Paris Île-de-France
il y a 101 jours
---
Cette annonce est désactivée, il n'est donc plus possible d'y postuler.
Vue d'ensemble
Machine translation post-editing is a fast growing service that is starting to play a huge role in videogame localization. With the great technological improvements achieved in the recent years and very promising future developments, there is an increasing demand of professional post-editors.
In order to answer to this new demand, Keywords Studios is looking for freelance post-editors, from English to French, who are specialized in videogame localization or who have a high interest for this field.
In the very near future, you will have a chance to participate in long-term AAA projects:
Videogame content with a wide range of genres: shooter, RTS, sandbox and others
Constant and daily flow of work
Automated direct-to-translator (DTT) workflow
Training in Keywords MTPE process provided
Requirements
Native proficiency in French and fluency in English
University degree in translation or language-related fields
Passion for videogames and/or experience as video game translator
Experience as MT post-editor
You have a rigorous and methodical mind, and are attentive to details
You are reactive, motivated and available to work on our projects
Benefits
Working on top video game titles
Organizing work autonomously
Flexible time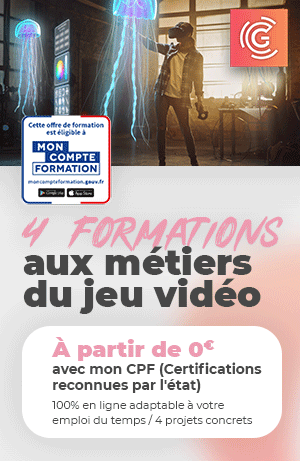 Date de publication initiale : 22/03/2022
---