Data science project manager
CDI
Paris, Île-de-France
il y a 46 jours
---
Cette annonce est désactivée, il n'est donc plus possible d'y postuler.
Vue d'ensemble
We are currently looking for a Data Science Project Manager to complement our Global Data Science and Analytics team.
The Project Manager is responsible to carry and execute the vision and long-term plan for the DS and DA projects and products in Gameloft. Reporting to the Global DS and Analytics Director, he/she ensures that the needs of the different clients are translated into features and priorities that will make their daily work more enjoyable and their products more successful. To accomplish this, he/she maintains daily contacts with the business teams (Marketing, User Acquisition, Game Production, Monetization etc.) and central DS, DA team, and ensures deliveries match stakeholders' expectations.
Your main challenges will include:
Translate client needs into features and help clients to define clearly their goals and needs
Ensure projects are delivered on time, within scope and within budget and resources constraint
Develop project scopes and objectives, involving all relevant stakeholders and ensuring technical feasibility
Be the link between the business, production teams and the technical team, manage a good relationship with the clients and stakeholders
Regularly report to stakeholders on projects' status and progress
Work closely with DS/DA and make sure that the objectives, requirements and priorities are properly understood and agreed across the team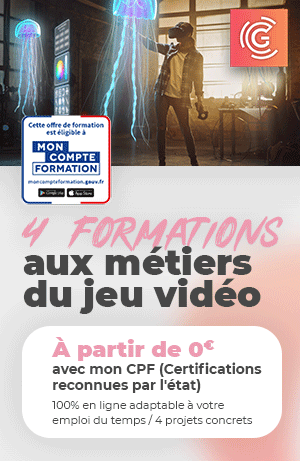 Date de publication initiale : 14/02/2023
---