Data / ETL Engineer
CDI
Paris
il y a 32 jours
---
Cette annonce est désactivée, il n'est donc plus possible d'y postuler.
Vue d'ensemble
TRIMANE, a subsidiary of The Blockchain Group, is a consulting firm and a service company specializing in Data Intelligence (BI and Big Data), operating in a very innovative environment.
Pure-player and a major player in the market for more than 15 years, our mission is to create value from the data available in companies, by relying on innovative algorithmic approaches, specific methodologies, and numerous technologies.
Join a team of passionate Data experts, this is an opportunity to participate in Data-driven digital transformation projects.
TRIMANE is based in Paris and Toulouse.
Your missions:
As part of the implementation and development of decision-making projects, you will support our clients around the following missions:
Analysis of the functional specifications provided by the project owner
Design of the technical solution
Enrichment of the data model
Writing of detailed technical specifications
Development of data integration/feed processes with an ETL
Build acceptance strategies, conduct technical and functional integration tests as well as their validation by business referents
Production monitoring of the different applications.
These projects will lead you to use tools such as: Oracle, Informatica, Talend, Datastage, Microsoft BI, etc., or opensource BI tools.
Your profile:
Graduated from an engineering school or holding a Masters in Computer Science, Mathematics, Statistics, Artificial Intelligence, and you have at least 3 experience on similar subjects.
Joining The Blockchain group means:
The Blockchain Group is a firm specializing in integrated service delivery, allowing companies to exploit and unleash the full power of their potential which is decentralized across their different entities/units.
Joining The Blockchain group means:
A career follow-up with your technical, HR and commercial referents
Unlimited access to our training platforms, certifications, in-house training around BI, Big Data, Machine Learning, Blockchain, web development and software
Workshops on innovative projects
A CSE with afterworks, escapes games, and other team activities!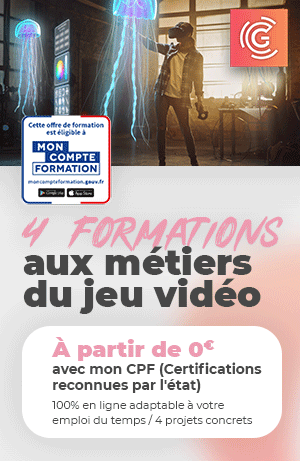 Date de publication initiale : 17/02/2023
---