Vue d'ensemble
Disclaimer : the game we are developing is not a video game, it's played over a table, but we believe the target audience is very close to the video game audience with many overlaps. It will both speak to Magic the gathering / Pokemon / Yu-Gi-Ho fans as well as Hearthstone, Legends of Runeterra or Magic Arena gamers.

As Community Manager at Equinox, you will work closely with our Chief Marketing Officer.

Your main missions will be on the following topics :
Build up and engage a community around our upcoming license.
Integrate communities related to our game audience such as BoardGameGeek, Reddit, Discord, TikTok etc., to promote and raise our band and game awareness.
Help build up hype in preparation for the launch of our Kickstarter crowdfunding campaign.
Cover behind the scenes insights into the development cycle and event attendance, on our social media platforms.

ABOVE ALL ELSE - you need to build a close relationship with potential players, understand the expectations of these communities, and have a genuine desire to be immersed and interact with our future player base. A strategic audience oversight and true 360° perspective of the project is required.

Growth opportunities - Once the game is launched and growing, this position may evolve swiftly into a more strategic role, requiring the planning, hiring, training and management of a team responsible for specific global territories.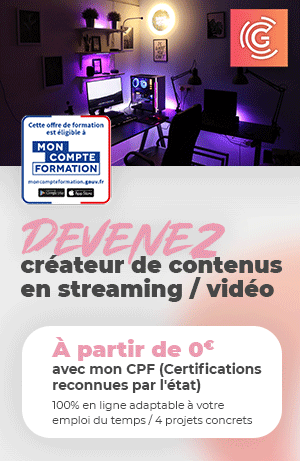 Date de publication initiale : 17/02/2023
---