3D Graphics Programmer [Snowdrop]
CDI
Annecy, Auvergne-Rhône-Alpes
il y a 52 jours
---
Cette annonce est désactivée, il n'est donc plus possible d'y postuler.
Vue d'ensemble
Job Description


Snowdrop is a powerful game engine that enables Ubisoft content creators to set their creative minds free. Fast and flexible, Snowdrop gives developers innovative tools designed from the ground up for creating the unknown. Snowdrop provides the perfect canvas for game developers to paint the games of the future.
Working on our render team, your primary focus will be on implementing, extending, and maintaining the various core render systems of our in-house engine Snowdrop?. As a render programmer you will be part of a very committed R&D team working with multiple hardware platforms. You will be expected to work in collaboration with other programmers, artists and testers to craft high quality, scalable solutions that bring Snowdrop and its various titles to an even higher visual and performant standard.
This attention to detail when it comes to the correct abstraction structures, and most concise separations, has enabled Snowdrop to become very scalable and performs well on multiple platforms. More precisely, you will work in areas such as Raytracing, MeshShading, Volumetric atmospheric effects, other topics within Lighting & Shadowing, Tone-Mapping, PostFX, Texture & Geometry Streaming, and also investigating critical issues such as GPU-hangs and exciting rendering bugs.

What you'll do
Designing, implementing, and iterating on new and existing render systems
Working with C++ and shader programming
Developing features for multiple platforms and different hardware capabilities
Optimizing the systems, you are responsible for, regarding performance and memory footprint
Debugging GPU and rendering issues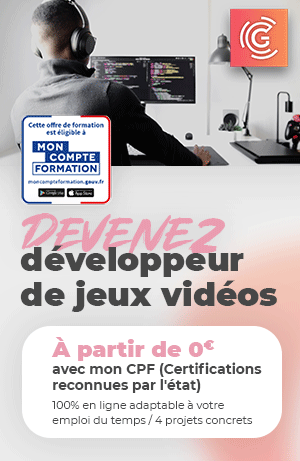 Date de publication initiale : 24/06/2022
---