---
Cette annonce est désactivée, il n'est donc plus possible d'y postuler.
Vue d'ensemble
Shadow is a high-end streaming service for games. What does this mean? Any game you can play on a Windows 10 computer, you can play on Shadow using virtually any device you want! Turn a laptop, Mac, smartphone, tablet or even a 5-year-old PC into a high-end gaming rig through the Shadow app. Then, all you have to do is download your current game library to your Shadow account and start playing all your favorite PC games on max settings! We provides all of the power you'd get from a gaming computer at a fraction of the cost with none of the maintenance!. Our data centers are upgraded with every new generation of technology at no additional cost to you!
Blade is growing its team of Customer Success specialists to serve our users in the US, mostly gamers and tech lovers. You will answer to them by email, chat, and phone to help them sort out the bugs they may face and answer all their questions! The Technical Support Specialist role is technology focused and owns the resolution of the technical questions or issues reported by customers.
Profil(s) recherché(s)
RESPONSIBILITIES
You bring a solution to every bug/question that our users may have.
Ability to reproduce user issues and solve them.
Understanding the product inside and out to become the company technical reference
Communicating with engineers to find solutions to problems and relaying the resolution to the team and users.
Troubleshooting on Windows, Mac, Linux, Android and iOS utilizing tools like Wireshark, log files and command line parameters to reproduce and solve issues.
Documenting detailed troubleshooting guides and solutions
Informations complémentaires
QUALIFICATIONS
2+ Years experience in Customer Support, Technical Sales, QA or Engineering.
Have demonstrated experience with hands on debugging or troubleshooting on devices like laptops, smartphones, tablets, smart TVs and consoles
Customer facing experience, ideally technical
You are able to read and understand complex, technical documentation.
B.S. Engineering or Science preferred
You need to be fluent in English and have great writing and oral skills.
Excellent communication skills especially when describing complex technical concepts.
An interest in gaming and tech.
Ready to work hard in rush times, and to work a bit less hard in not so rush times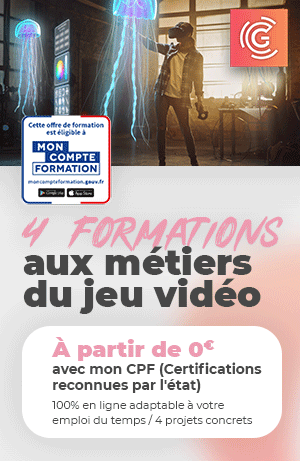 Date de publication initiale : 06/08/2019
---