---
Cette annonce est désactivée, il n'est donc plus possible d'y postuler.
Vue d'ensemble
We're looking for a talented Senior Gameplay Developer to join Tilak and help us to build the future of digital medicine, making medical games with stand-out production values, heart and broad appeal that will help people.
As part of the Programming Department, you will work on developing online features for mobile games.
Main missions :
* Development of the applications
* Development and conception of the games and medical modules
* Integration of art and design
* Build the architecture of the projects
* Provide technical documents for the QRA department
* Publish the applications in the online stores
* Provide technical support to the production team
* Produce relevant documentation and reporting to the Chief Technical Officer
Profil(s) recherché(s)
Requirements :
* Mobile development (iOS & Android) experience mandatory
* At least 2 yrs of experience after graduation
* At least one project shipped (in a professional environment, not during your studies)
* A working experience with Unity
* Knowledge of code versioning tools
We're looking for someone with great interpersonal and communication skills, able to solve problems in an effective and timely manner. You're known to be a great team player and critical thinker.
Informations complémentaires
Tilak Healthcare, founded in 2016, is a unique videogame studio where like-minded, passionate people create games to help patients. The mission of the company is to build a series of fun medical games for patients with chronic diseases. "You play, we care."
We aim to change the way medical care is provided, for the better. And the most exciting thing ? We're just getting started.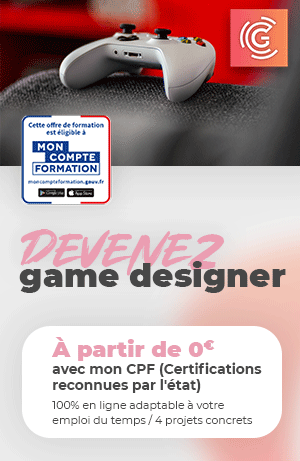 Date de publication initiale : 13/11/2019
---