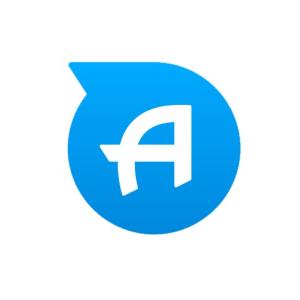 Narrative Level Designer
CDI
Bordeaux - Gironde, France
il y a 30 jours
---
Cette annonce est désactivée, il n'est donc plus possible d'y postuler.
Vue d'ensemble
YOUR PROFILE
As we are a human-size team, this project will ask you to show great autonomy and proactivity in your work.
- If you are very creative and able to rely on solid videogame culture
- If you master the different phases of level design (prototype, blockout/greybox, ?)
- If you have a good ability to convey narrative intentions through the events in game (scripting, rhythm,...)
- If you like to work in a team with the different poles (art, code, design, production)
- If you can analyze and synthesize
- If you are fluent in French
And if on top of that, you have a first experience on an AAA production , then this challenge is for you! Here are more details on what will be expected of you.
Profil(s) recherché(s)
YOUR MISSIONS
- You will be responsible for the integration of level narration under the responsibility of the Game Director
- You will have to integrate and adjust the elements composing the narrative events (dialogues, animations, interactions...).
- You will follow up the creation of these elements with the different divisions (narration, design, art, animation, code, etc.)
Date de publication initiale : 29/07/2020
---