Vue d'ensemble
Evil Empire, the team working on Motion Twin's smash hit Dead Cells but also on incredimazing new projects, is looking for the Swiss Army Knife(c) of Level Designers !

Being a small team with indie DNA, wearing multiple hats, being involved in ALL aspects of the design and implementation is part of the job.

We need someone who is able to come up with great designs, formalise them and explain why their design should be in the game.

You then need to be able to interface with a small team of people to build what you've imagined.

If this sounds like you, we're looking specifically for someone who will be responsible for :
Producing levels and contributing to overall game and world design for Dead Cells and/or some new exciting projects we can't talk about right now.
Documenting and explaining your vision for the levels, overall objective and concepts and making sure your team is on the same page.
Coming up with in level/world gameplay events and quests, NPCs, secrets to discover and generally a bunch of fun stuff for people to do as they progress through your world.
Ensuring that all of that works and can actually be done with the technical constraints we have. Basically make sure you don't make the programmers cry.
Creating a word that is coherent with the Art Direction of the game that you're working on.
Analysing and fixing any bugs that will inevitably sneak into the game.
Profil(s) recherché(s)
You'll need to know :
A fair bit about Dead Cells, or be ready to learn real quick.
What makes a great action platformer level in general. You've played a lot of games of this genre...more than you can count.
How to script in game. Experience with Kismet, Lua or something similar would be great.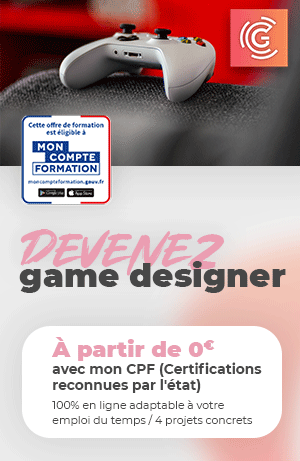 Date de publication initiale : 21/06/2021
---