---
Cette annonce est désactivée, il n'est donc plus possible d'y postuler.
Vue d'ensemble
As the Head of Art you will be responsible to build and lead our company's art department. The Head of Art needs to be able to clearly communicate and maintain their artistic vision across all art disciplines and align that with project goals and ambitions. We're looking for someone with a proven history in creating a unique artistic story with the shared ambitions of others, while challenging how games are crafted. This position will require both artistic and technical knowledge, as well as being hands-on manager, so prepare to do an art test.
Responsibilities
- Define the vision for the art team consisting of different disciplines and levels of experience
- Ability to make a direct contribution to the creation of art visualization through hands on examples
- Collaborate with other departments to deliver on key milestones
- Influence the technical and aesthetic processes in order to realize the vision
- Understanding of modern games and their artistic range
- Strong leadership and interpersonal abilities
Profil(s) recherché(s)
Qualifications and skills:
- Exceptional portfolio that exhibits personal and project artistic accomplishments
- Exceptional visual and technical understand in rendering and asset creation (both 2D and 3D)
- Several years of previous game industry experience and managerial experience
- Excellent verbal and written communication skills in English
- Previous mobile experience is seen as a plus
Informations complémentaires
Tilak Healthcare, founded in 2016, is a unique videogame studio where like-minded, passionate people create games to help patients. The mission of the company is to build a series of fun medical games for patients with chronic diseases. "You play, we care."
We aim to change the way medical care is provided, for the better. And the most exciting thing? We're just getting started.
Why join Tilak?
- Opportunity to work with a team of experienced game developers and outstanding scientists
- Competitive compensation
- Central and attractive offices in Paris
- Be a part of something meaningful, in other words, the opportunity to change the world
Excited to start your journey with Tilak and join our dynamic team as Head of Art? We look forward to receiving your application!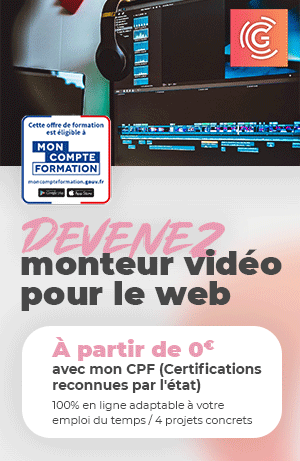 Date de publication initiale : 27/08/2019
---