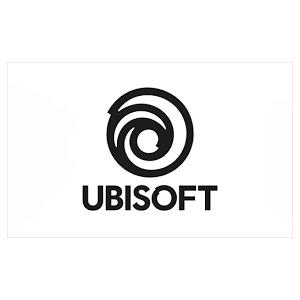 Character Technical Director (M/F)
CDI
Bordeaux - Gironde, France
il y a 81 jours
---
Cette annonce est désactivée, il n'est donc plus possible d'y postuler.
Vue d'ensemble
The Character TD will oversee all technical aspects regarding characters (modeling, rigging, customization, performances, ?).
As a Character TD, your main role and tasks are to:
Determine the team's technical needs to carry out the visions for the Game design, Artistic direction and Level design ;
Work with modelers to create a model that meets technical needs
Design, create, test, and maintain character rigs/setups
Collaborate with animators to design motion controls
Coordinate and act as a contact between the modeling team and the programming team;
Produce documentation on tools, methods, training, processes, and engine constraints for future reference and consultation
Profil(s) recherché(s)
5 years' experience in Rigging , Skinning and/or Modelling video game characters or equivalent;
2 years' experience as an assistant TD is a plus
Good interpersonal and communication skills
Extensive knowledge of 3dMax Character Studio and Motion builder is an asset;
Knowledge of programming languages such as Max Script, Python and C#;
Extensive knowledge of game engine limitations and production needs.
Informations complémentaires
Process:
Phone Interview
Interview with our internal teams
Final interview with the project manager
If your application is not retained, you will receive a negative answer. According to the sanitary measures related to COVID-19, all interviews will be held by visioconference and every employee can partially work from home.
At Ubisoft, you can come as you are. We embrace diversity in all its forms. We're committed to fostering a work environment that is inclusive and respectful of all differences, we value diversity at our company and do not discriminate on the basis of race, ethnicity, religion, gender, sexual orientation, age or disability status. All personal informations will be treated as confidential according to the Employment Equity act.
Date de publication initiale : 01/12/2020
---
Ces annonces peuvent vous intéresser !