CEO assistant intern / Stage Bras droit CEO
stage
Paris - Île-De-France, France
il y a 1266 jours
---
Cette annonce est désactivée, il n'est donc plus possible d'y postuler.
Vue d'ensemble
We are looking for someone that loves start-up, artificial intelligence and believe in e-sport. You're going to work directly with the CEO on many hot topic. So we think you will need strong multitasking and adaptative skills. PandaScore is a true tech start-up and still young, so you will have impact on our future and have an intense start-up experience.
What you will directly contribute to:
- Work with the CEO on investor relationship with past and future investors
- Produce financial reporting and financial monitoring
- Competitive & market intelligence
- Work closely with our clients from the onboarding to payment
- Implement automated pipeline for various processes (billing, HR,..)
Profil(s) recherché(s)
You are (having all skills is not mandatory):
- Curious and you want to have a glimpse of how a start-up works
- Fast learner, always looking for new challenges and fields to discover
- Hard worker, rigorous with the ability to switch context
- A strong start-up culture (participated in hackaton, previous internship in a start-up, ...)
- Excel pro player, computers are your friends (+1 if you have learnt to code)
- a bit geek/gamer but more importantly you love tech.
Bonuses:
- You plan to launch a start-up or you worked in a VC
Informations complémentaires
Perks:
- Gaming room (PS4, PCs, Switch)
- Video game credits
- Central office (Bourse/Grands Boulevards)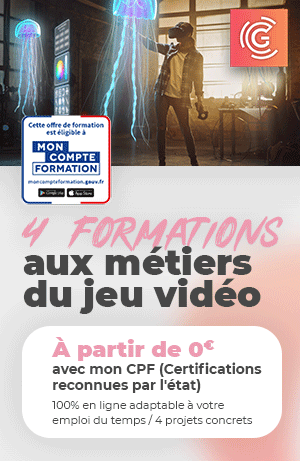 Date de publication initiale : 10/10/2017
---