---
Cette annonce est désactivée, il n'est donc plus possible d'y postuler.
Vue d'ensemble
Hello potential future game artist!
We're looking for a great artist for our upcoming game "Monster Logic".
This game is a puzzle/programming game inspired by the work of Tomorrow Corporation and Zachtronics. It is currently done at 95% (fully functional Alpha) and already has its (hidden) steam page. The game is built using SFML C++ for 2D graphics and good controller support. It will be available on Windows, Linux, and possibly MAC OS X. The languages supported will be French and English, with more added in the future if the game works well enough.
What will be needed from you is to design and produce around 10-15 small monsters for the game, each having 3-5 2D animations. Added to that, some UI stuffs (tiles, buttons, mouse...), and we will also need a few menus and background, although if it's not your forte, we can hire a second artist for this specific task.
The game is actually running with dummy sprites for the POC, and it's working well! Now all we need is a talented and passionate artist!
Last but not least, we're looking for a developer in Montreal because we think meeting face to face and exchanging IRL is way better than over Skype. You can either speak French and/or English, that's fine!
If you're interested, be sure to leave an email at blorpcompany@gmail.com and we'll answer you ASAP.
We're looking forward to hear from you!
Blorp Company
Profil(s) recherché(s)
Any great artist that can provide great work in the time allowed.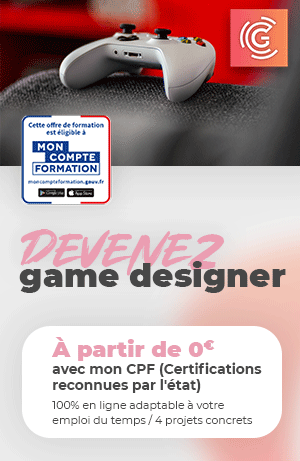 Date de publication initiale : 20/08/2018
---